Let Impulse Decisions Find Your Perfect Venue
Impulse Decisions have been organising, supporting and delivering events around the world since 2010. We have worked with hundreds of venues from 5* Hotels to Sports Stadia and to help with your event planning, Impulse Decisions offer a totally FREE venue finding service.
Venue finding can be a labour-intensive task, with so many different options to choose from and often limited time to search. So whether you're planning an awards night, charity ball, conference, exhibition, meeting or private party – we can do the leg work and find your perfect venue.
The events industry has recently been hit hard, with many social and business events facing cancellation or postponement. This has left many events in a difficult situation, struggling to find a suitable replacement venue in time for a future date. As these events are vital for many businesses and charities, by offering support in finding a new venue we can work with you to ensure the event can be delivered.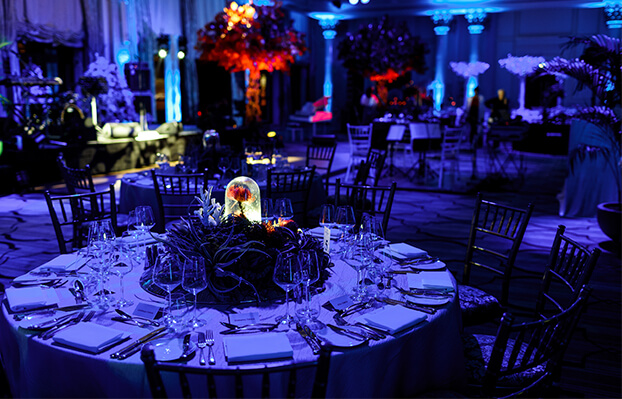 Simply tell us all about the event you are planning and we'll find your perfect venue!
Please fill out the form below and one of our team will be in touch.
Meetings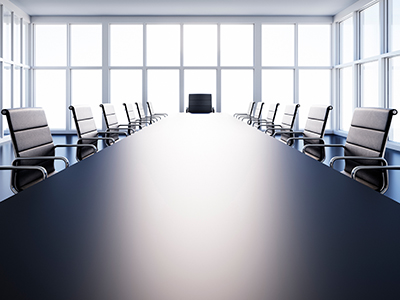 Charity Events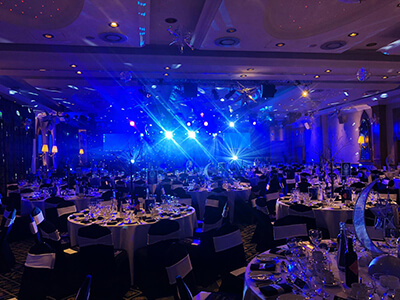 Award Events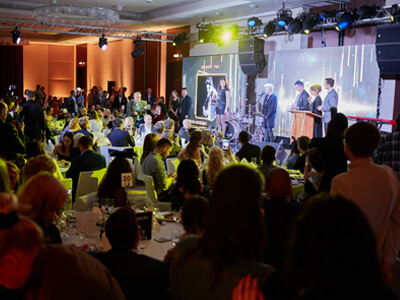 Conferences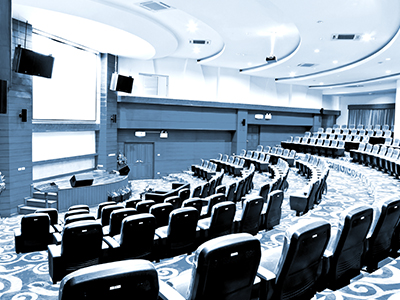 Exhibitions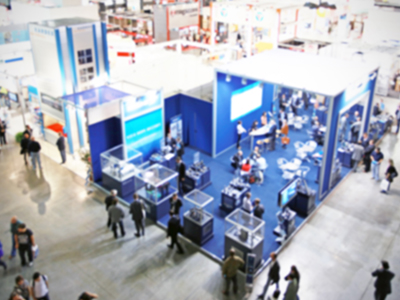 Private Parties