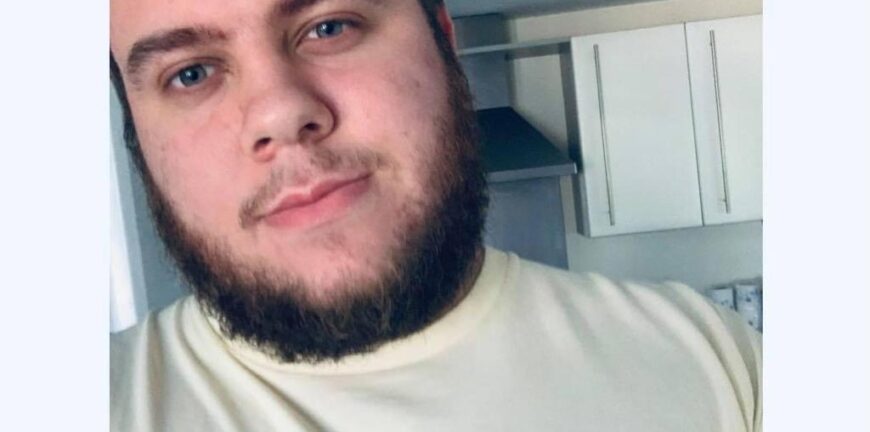 Meet the Impulse team – Eddy
Name: Eddy Levin
Role: Junior Graphic Designer
What does your role involve at Impulse Decisions?
My role consists of everything artwork related, from designing social media post images to brochure covers and inserts. If needed, we also speak and work with our clients to obtain information/assets to help aid our design work and make any amendments to the brochure if needed.
What did you do before you joined the team?
I used to do Digital Marketing & Design for a Sportswear Company, managing social media posts, creating assets for socials and email, photographing new kits and leisurewear that were being manufactured and website/store management.
What is your favourite part of the job?
Honestly, there is no 'favourite' part to this job – I love it all. I get to do something I have a passion for and have done as a hobby for 16yrs as a career. The entire team are welcoming and fun and I get along with everyone in the office, even if some are Man United fans. The social events and the opportunities are unmatched, and the ability to progress and grow with the business and with the team, it genuinely makes it hard to pick a favourite part of the job.
If you weren't doing this role, what else would you like to do?
If I didn't have my dream career as a designer, I would love to go into the gaming industry. I've always looked up to my brothers when it comes to success and having the drive to go places. It's brilliant watching my brother work his way up the rankings in the gaming industry, knowing we both have a similar interest in gaming. I would love to follow in his footsteps and do the same.
Which events are you looking forward to the most in the next 6mths?
Honestly, any event I can get to! It is great being sat with the team hearing about the range of events we offer and how amazing the experiences are, or any that involve any of my favourite sports/ sporting idols (football, snooker, F1).
Who would you most like to involve in an event?
I would love to have James Milner involved in an event, he doesn't drink, always cool calm and collected and would love to see what he would be like surrounded by loads of people getting drunk whilst he sips his Yorkshire Tea.
Who would you most like to have a drink with and why?
I would love to have a drink with Ronnie O'Sullivan as I'm a huge snooker fan and he is my idol in the sport, but after a few drinks, I think I'm an absolute Pro at Snooker or Pool so would love to challenge him and lose in a fashionable style to the rocket!