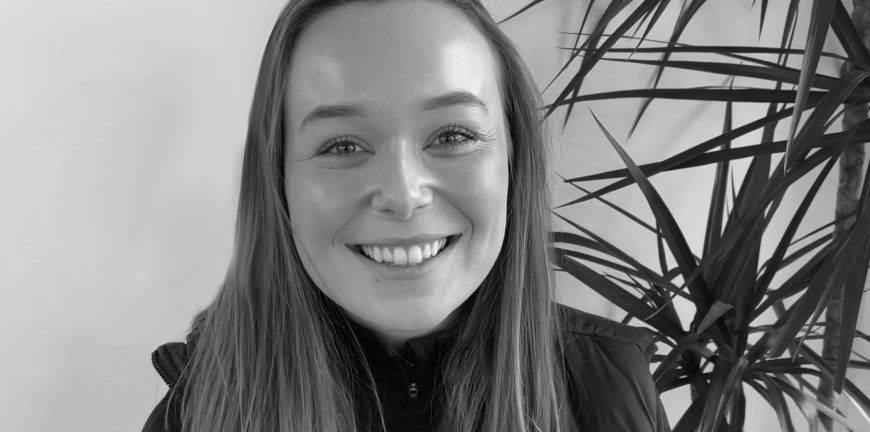 Meet the Impulse team – Hollie
Name: Hollie Cruise
Role: Event & Hospitality Assistant
What does your role involve at Impulse Decisions?
I help organise the hosted trips that people have won from our silent charity auctions, this can be anything from a golf day at Trump Turnberry to Abu Dhabi Grand Prix. I help Tom arrange everything from private airport transfers, hotel bookings to activities on the trip such as desert safaris or brunches.
What did you do before you joined the team?
I worked at a fashion head office in London. I was in the production team making sure that all the deliveries of stock were due on time from suppliers all over the world. Then I went on to work for an alcohol brand a bit closer to home in Tadcaster.
What is your favourite part of the job?
I love how much organising goes on behind the scenes in my role. It's such a great perk that when I organise our hosted trips I get to go on them as well, it's nice to meet clients that I've been speaking to whilst planning their trip and obviously to get to see different parts of the world!
If you weren't doing this role, what else would you like to do?
If money wasn't an issue I would want to travel to Italy and eat my body weight in pasta, pizza and gelato! Alternatively, I would love to work in high fashion organising events all over the world for top designers.
Who would you most like to involve in an event?
It would have to be Joe Rogan. I have recently started listening to his podcasts and he discusses such interesting topics without bias. He's knowledgeable so can easily hold people's attention on topics you would never think about.
Who would you most like to have a drink with and why?
Jeff Bezos. I would love to know what ideas he has for the future in terms of inventions or travel and I'd like to experience a day in the life of one of the richest people on earth.