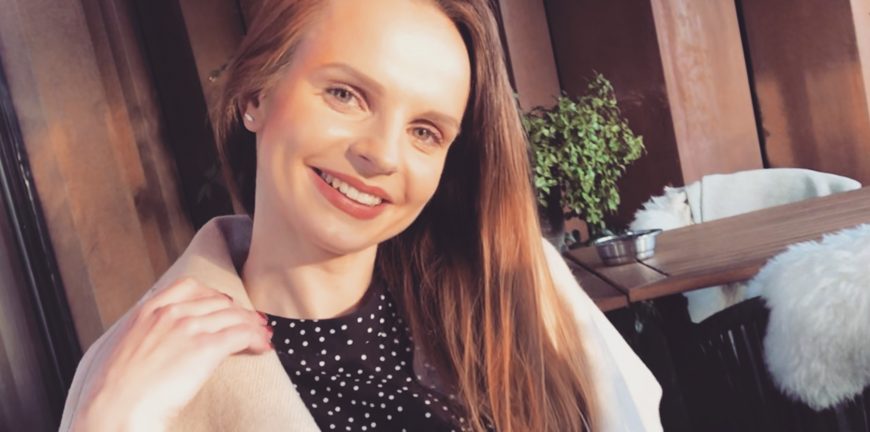 Meet the Impulse team – Maria
Name: Maria Brasaite     
Role: Office Manager
What does your role involve at Impulse Decisions?
My role varies from HR and Health & Safety to supporting other teams in the business by implementing new policies and procedures for effective business growth and efficiency. As I am relatively new to the business, this is an exciting role because I get to implement and review all processes, but also assist the team with any challenges they may come across.
What did you do before you joined the team?
Before Covid-19 and lockdown, I was working in hospitality and managing four restaurants across Leeds, as an Office Manager and PA. It was a busy and varied role and always kept me on my toes but it was a fun challenge and I met some great people.
What is your favourite part of the job?
I always enjoy a good challenge. My job is varied so no two days are the same and the greatest reward is seeing a happy, motivated team!
If you weren't doing this role, what else would you like to do?
The last few years have made me re-think a few things and appreciate smaller things in life. Before the pandemic, I didn't realise how lucky we were with all the freedom and opportunity to travel the world, even if it was a weekend shopping trip to Barcelona! Now, I would still love to travel but appreciate it more and get involved with charities abroad to help those who are in need.
Which events are you looking forward to the most in the next 6mths?
We have some exciting events coming up and it will be great to see everyone enjoying themselves. Also, with the travel restrictions easing, it's fantastic news that our events and experiences are going ahead in some of the most exceptional places. The Italy Six Nations in February is a super exciting event.
Who would you most like to involve in an event?
Tyson Fury is one of the best heavyweight boxers in recent history. I find his background story truly inspirational. It's all about the power of self-belief, determination and fighting for your own success. He also teaches us that just about anything is possible if you shift your mindset, create inspiring goals and then achieve them with great determination. And who wouldn't want to party with the Gypsy King?
Who would you most like to have a drink with and why?
Michelle Obama. My first question would be how does she manage it all from becoming the first African American First Lady to being a supportive wife and great mother to being a role model for women across the world and also a leading advocate for health, wellbeing and education.