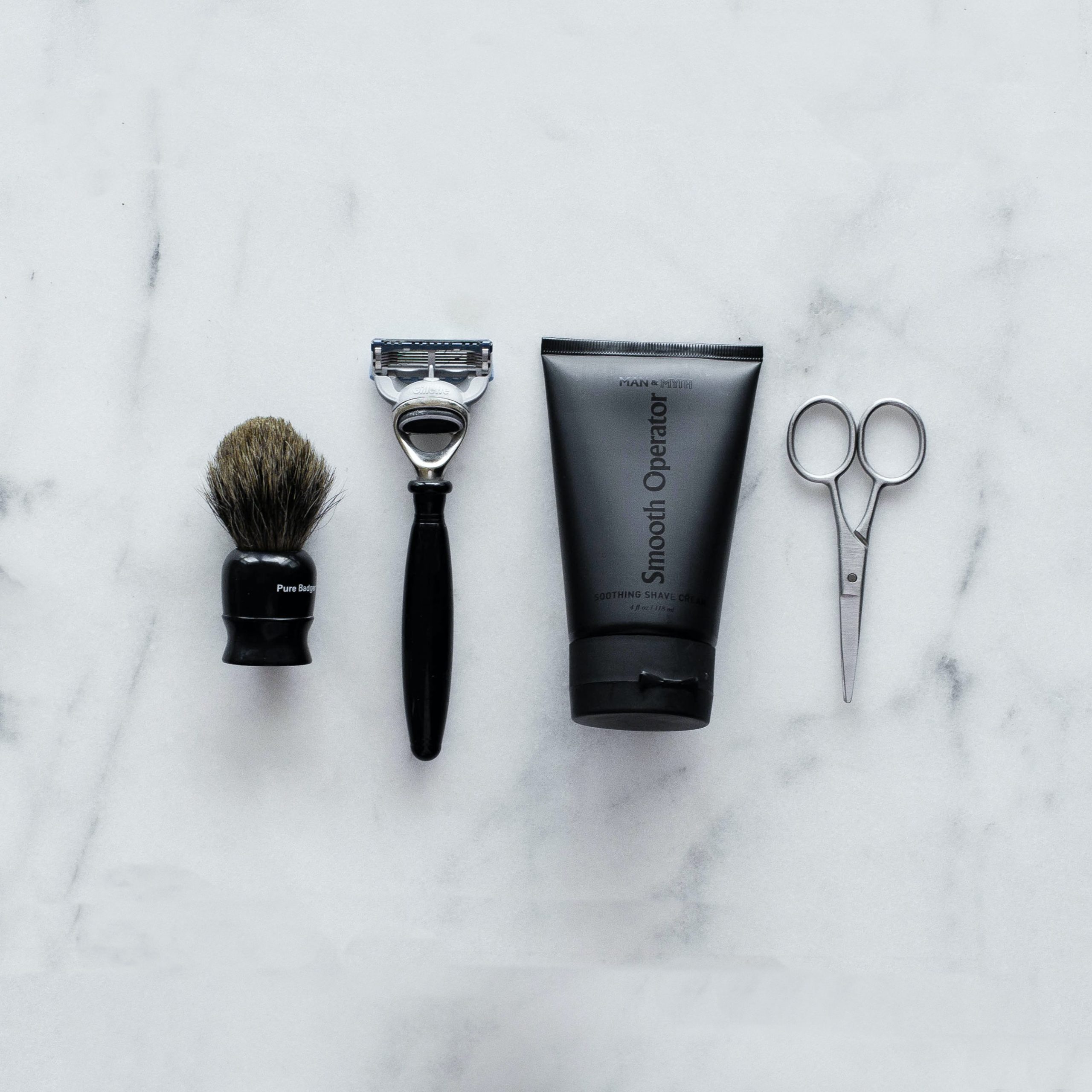 Impulse Decisions support Men's Health week
Last month it was Men's Health week, which ran from 13 – 19 June and whilst they may look like they are about to rob a bank…the team from Impulse embraced it with their usual style and ensured all the team were supported.
Celebrated in many European countries, along with the USA, Australia, New Zealand and Canada, a much greater priority is being given to the focus on men's mental health.
The aims of the week are as follows…
To heighten awareness of preventable health problems for males of all ages.
To support men to engage in healthier lifestyle choices/activities.
To encourage the early detection and treatment of health issues in males.
Why is there a need to hold a Men's Health Week?
Males constitute almost 50% of the population in the UK, therefore, deserve to have a gender lens focused upon their specific health needs.  Research clearly shows that men often experience a disproportionate burden of ill-health and die too young.
Males have higher death rates than females for almost all of the leading causes of death and at all ages.
Men's poorer lifestyles are responsible for a high proportion of chronic diseases.
Late presentation to health services can lead to many problems becoming untreatable. Indeed, while many of these conditions are preventable, their prevalence amongst men may, in fact, rise in the future.
Suicide is also the biggest killer of men under 50, with the male suicide rate in England in 2020 recorded as 15.3 per 100,000, compared to 4.9 for women. We need to encourage men to talk more and focus on their mental health as much as their physical health.
What you can do…
Men's Mental Health Forum offers a quick and easy health check that you can do at home and if you are worried about any results or notice anything unusual, please see your GP.
The link to DIY MAN MOT : https://www.menshealthforum.org.uk/diy-man-mot
Please share this with all your male friends, partners, fathers, and grandads!
"In order to look after our males at Impulse, we decided to pamper them and give them some time out, so ordered lovely Purifying Masks, and during the Mental Health Week we asked them to take a selfie with the mask on.

We hope this helps to raise awareness of the situation, and it definitely raised awareness in the office as the guys were discussing their daily regimes (and wouldn't surprise me if some spend longer to get ready than the ladies!). Overall, I think the men have enjoyed a little pamper week but also raised awareness that we should all look after ourselves and look out for each other too."
Maria Brasaite – Office Manager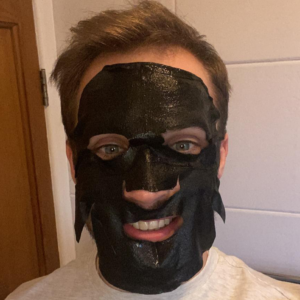 .