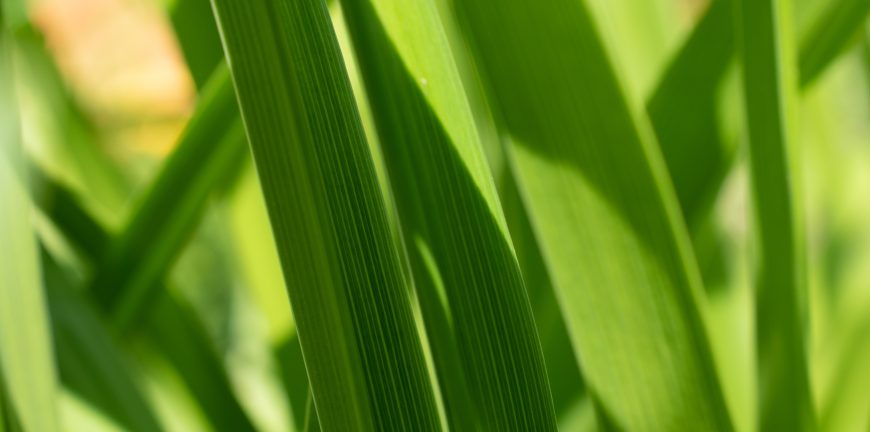 Introducing environmentally friendly auctions – your option to choose between brochures or go entirely online
Whilst traditional brochure-based Silent Auctions will always raise more for charities at live events compared with the online alternatives, some companies are taking on a different mindset and approach to fundraising. We have been approached by companies wanting to be more environmentally friendly, and we are happy to accommodate by running online auctions.
Whilst there is no cost to our clients running the Silent Auction with brochures, having seen a number wasted at past events, one company asked us to trial a different approach.  They wanted to run three separate auctions at different events they were holding and given over 1,000 guests were attending at each one, were concerned about the potential wastage of paper printing this volume of brochures. With previous events having supported the Ocean Conservation Trust, they wanted their future fundraising activity to continue the 'environmentally friendly' theme.
We therefore created a QR code for guests to scan and view the auction on their phones.  Creating the auction online allows guests to bid using their mobile phones during the event and the full range of auction items is available for them to browse.
There are clearly advantages and disadvantages to both approaches, but we discuss this with clients to ensure we accommodate their needs and maximise fundraising for them at their events.
Director Will Ferguson added, "there is a historical element at events, whereby the auction brochure is an intricate part of the proceedings on the evening, and sometimes even a memento that many want to take home. They can be used to communicate messages from the charity and also thank supporters, so there will always be a place for them. However, climate and environmental issues are equally important and we need to be able to accommodate the wishes of such a diverse range of companies we deal with, that we evolve in line with our customers needs. The client always comes first!".
Whilst we would always recommend maximising the income generated by using brochures, in a changing world we have to be upfront adapting to clients needs and the impact of the pandemic over the last year has significantly impacted this too. Our online auction facility can be used all year round and if charities take out the unlimited package – supporters can use the facility to run their own campaigns too.
So, auctions also don't have to just be event driven. They canalso still be used if an event isn't able to go ahead, so are a great back up plan, ensuring charities can still raise money in uncertain times.
For a demonstration and to talk to us in more details, call our team on 01423 531682.