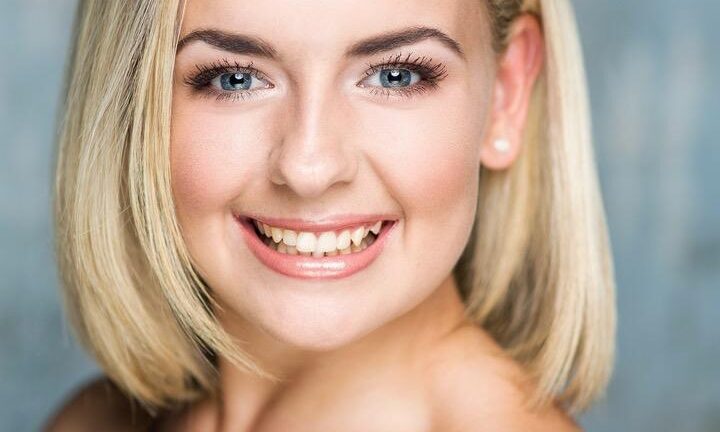 Meet the Impulse team – Brittany
Name: Brittany Papple
Role: Event and Auction Co-ordinator
What does your role involve at Impulse Decisions?
I am part of the Staffing & Logistics team and I help to manage all of our events around the country, but I usually focus on the Midlands & the South areas. As well as going out to deliver the events it's my job to staff the events with the best team members suitable for each one. All events differ in guest numbers so at one event it may just be me there but at our bigger events we could have a team of up to 15.
What did you do before you joined the team?
I am fully trained in Musical Theatre and have been performing since a young age, however, the pandemic sadly put a hold on that. Some of my performing jobs have included Disneyland Paris, Milkshake Live UK Tour & EastEnders.
What is your favourite part of the job?
I really enjoy going out to events and socialising with members of the public.  I'm the type of person who doesn't do very well just being stuck indoors on my own and I like to always be on the go so this is the perfect job for me. Our events are rarely at the same venue two days in a row, so it means I get to meet new people and travel to new places all the time.
If you weren't doing this role, what else would you like to do?
A role within Impulse that I would find interesting would be the accounts side. I was always a little bit of a geek at school with Maths and always said I would love to be an accountant (I guess there's still time to learn right?). Outside of Impulse, it would be to be performing in the West End or travelling the world whilst performing.
Which events are you looking forward to the most in the next six months?
We have the LMA'S coming up end of May which I am really looking forward to. I did this event last year so I sort of know what to expect but I'm also looking forward to being involved with the planning side of it. It would also be nice to do an event abroad but only if the sun is shining!
Who would you most like to involve in an event?
Dermot O'Leary. Every show he presents he does to the highest standard and he's amazing. If we had him at an event hosting and speaking about our silent auctions, it would be fab!
Who would you most like to have a drink with and why?
David Beckham…. I mean who wouldn't?