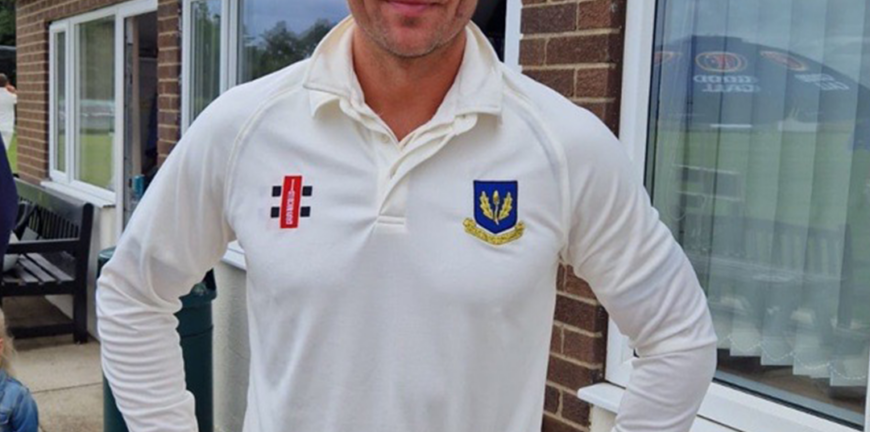 Meet the Impulse team – Guy
Name: Guy Burroughs
Role: Key Account Manager
What does your role involve at Impulse Decisions?
Making sure the client has the best Silent Auction experience possible. As one of the main points of contact, I help a client understand what the journey will look like in the run-up to the auction, and make sure the client has a great experience and has lots of reasons for wanting to work with us again.
What did you do before you joined the team?
I worked in Corporate Video as a sales account manager. Through the power of video/animation, we helped companies and organisations tell a story about who they are and what makes them unique in their field.
What is your favourite part of the job?
I've only been doing this role for a little under two months, so currently I'm enjoying the opportunity to introduce myself to all our wonderful clients. The fact our clients operate in lots of different industries and fields makes the role even more interesting.
If you weren't doing this role, what else would you like to do?
I've always had an interest in fitness, so perhaps a role relating to helping people achieve their own fitness goals. I think it's always important to give back where you can, so I'd possibly find this more rewarding than reaching my own fitness goals.
Who would you most like to involve in an event?
Barak Obama. Possibly one of the greatest orators in my lifetime, so I think any audience would be in awe of his charisma, leadership knowledge, life experience and thoughts on the world as a whole.
Who would you most like to have a drink with and why?
Eddie Hearn. I've recently finished his book, so I'd have a million more questions to ask about the early part of his life and career and how he, with the help of his Dad, built Matchroom Sport to be the business that it is today. He comes across as a real character and very honest, so I think he'd be a real laugh!