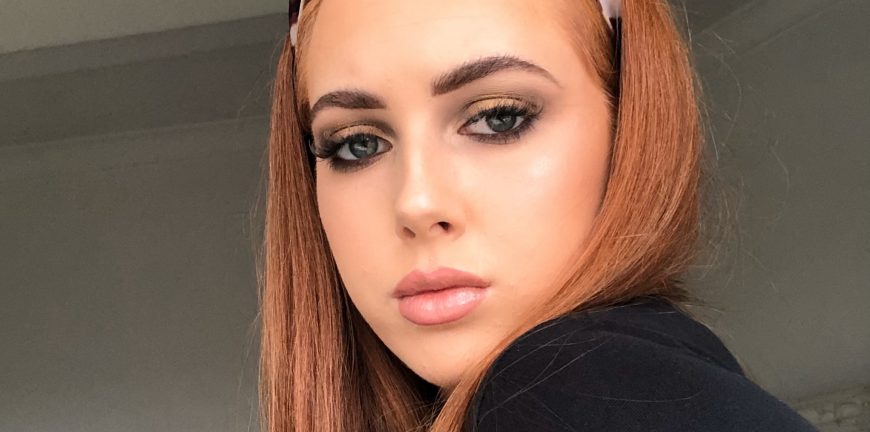 Meet the Impulse team – Libby
Name: Libby Addyman
Role: Experiences and Bookings Assistant
What does your role involve at Impulse Decisions?
I help people book their dining experiences vouchers. I also help find availability, working with the restaurants to book their five-star experiences for their preferred dates. I also support the team with any other queries that come up, for example finding availability with the UK hotel breaks or inputting any admin from the amazing events we do.
What did you do before you joined the team?
I was a spa receptionist at Rudding Park Hotel. I was very front-facing with guests, helping them with any enquiries and making their spa days unforgettable.
What is your favourite part of the job?
I love making bookings smooth and easy for our customers. That and drinking teas and coffees all day!
If you weren't doing this role, what else would you like to do?
I'd be travelling the world and learning about new cultures in each country, especially South America as I love everything about the different cultures in all the countries in South America.
Which events are you looking forward to the most in the next six months?
Flying off to Barbados for 10 days after waiting two years to be able to go! I can't wait to be able to get on the Reggae-Reggae bus and ride around the whole island and swim with the turtles and go surfing and eat delicious food.
Who would you most like to involve in an event?
Jennifer Hudson, her presence is phenomenal, her energy fills the room and would make the experience one to remember. She seems so down to earth and would provide top entertainment.
Who would you most like to have a drink with and why?
Elon musk. I imagine I'd have some very interesting and insightful conversations with him, and learn a lot about the business world and how he developed himself into the man he is today. Also to hear about all the amazing things he's created and the people he's helped. I'd love to hear his stories about the people he's met as well.