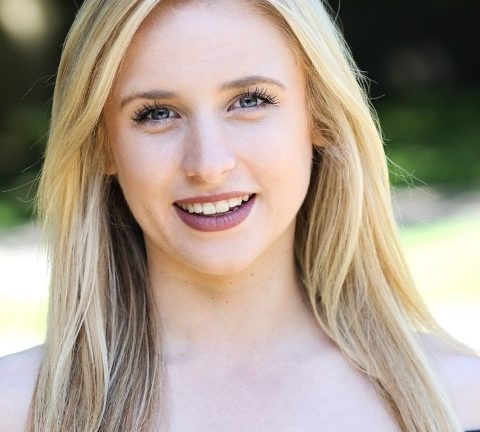 Meet the Impulse team – Megan
Name: Megan Becker
Role: Event and Auction Manager
What does your role involve at Impulse Decisions?
My role is to manage a huge number of our events across the country and overseas. I ensure that no matter the size of event, they are always delivered to an excellent standard. As well as managing events myself, I recruit and train top quality employees and make sure that the managers and staff members have all the information and equipment required before each event. It is important to me that everyone performs to a very high standard. We only want the best of the best in the team! Another part of my role is to assist with the management and planning of our own hosted events.
What did you do before you joined the team?
I was a professional dancer. I performed in theatres across the country in many different shows and tours. Being a professional dancer teaches you to work hard for what you are passionate about. The communication skills, commitment and enthusiasm that you need in the arts industry, is something I carry with me with in my role. I also can't wait for the day that the dress code for my event is 'sequins and sparkle' – I would be in my element!
What is your favourite part of the job?
I absolutely love fundraising for all the wonderful charities that we support. Knowing that we are making a difference is very special to me. Another favourite part would be the fabulous venues that I have had the pleasure of visiting. I worked as an Impulse Decisions freelance Event Manager for over 3 years before joining the team full time. As well as the wonderful venues in the UK, I travelled a lot to deliver events overseas. These opportunities are really exciting for me.
If you weren't doing this role, what else would you like to do?
I would be travelling the world – dancing along the beaches! So, if anyone has an event on a beach, I'm your girl! I love going to new places and trying all the local cuisine… and beer!
Which events are you looking forward to the most in the next 6mths?
Christmas events are always wonderful. There is just something in the air at Christmas time! I really look forward to the huge London events where we can get a big team together. A lot of our team are based in Harrogate, so when they come down to London, I feel proud when they are so amazed with the venues that we have down here. (Yes, the London magic still hasn't left me yet). I wonder which venue will get their Christmas tree up first!
Who would you most like to involve in an event?
Let's go big… Ant and Dec. I hope they are as great as they seem! Maybe I could also double up as an event managing backing dancer for a performance of 'Let's Get Ready to Rumble'.
Who would you most like to have a drink with and why?
Tough question. I am going to go for Michael Scott from The American Office. Those of you who like the British one more, I am sorry – but you are wrong. I love people with positive, funny and outgoing personalities so I think we would have a great time! If I had to choose a real-life person, it would be my dad. I don't live as close to my family anymore, but there really is nothing like a pint with your Pops.