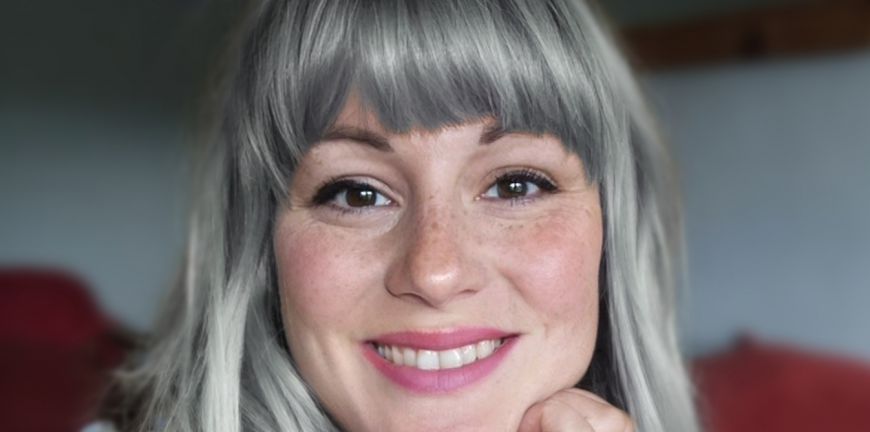 Meet the Impulse team – Mila
Name: Mila Baba
Role: Experiences and Bookings Assistant
What does your role involve at Impulse Decisions?
I look after customers' overseas experiences. I'm also very excited to start creating new trips to various destinations.
What did you do before you joined the team?
I worked in the hospitality and tourism industry for 16 years including at five-star resorts in United States, on Caribbean cruise lines and at Yorkshire's Michelin restaurants.
In my last job, I discovered the world of wine and I now have a WSET level 2 in wines. I am always here to recommend the perfect bottle of wine.
What is your favourite part of the job?
It's never boring! I love sending people to amazing destinations and creating their perfect holidays.
If you weren't doing this role, what else would you like to do?
I would like to run a small B&B cottage in High Tatras, Slovakia serving local food including sheep's cheese and freshly baked bread.
Which events are you looking forward to the most in the next six months?
I am looking forward to helping with the upcoming events. I love socialising and working at the same time so it's the perfect combo for this job!
Who would you most like to involve in an event?
My current hero – President Zelensky.
Who would you most like to have a drink with and why?
Padro Almodovar, Ricky Gervais and Diane Keaton. I wouldn't mind all of them at the same table. Why? I love arts, a good laugh, and great style.