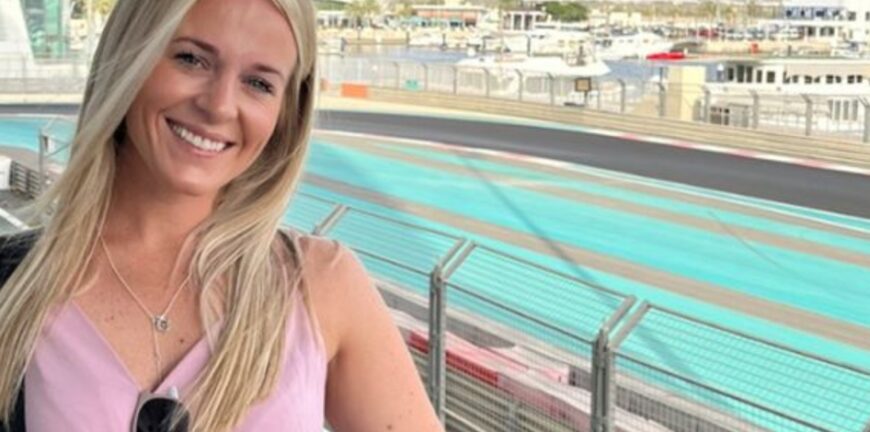 Meet the Impulse team – Steph
Name: Steph Johnstone
Role: Bookings & Experience Assistant
What does your role involve at Impulse Decisions?
When people attend the events, they purchase experiences such as dining experiences or UK or overseas breaks or memorabilia from our brochures. We then send them a voucher to redeem and book their experience for them.
What did you do before you joined the team?
I have always worked in the healthcare sector. Before joining Impulse, I was a family support social worker supporting families and children and dealing with child protection issues.
What is your favourite part of the job?
I love the ethos of the business in that it supports so many wonderful charities free of charge. We do it by supporting them at events to help raise incredible amounts of money for their great causes. I then have the pleasure of walking away from that event and contacting the clients who have purchased all sorts of amazing experiences to help them book once-in-a-lifetime breaks. When they return, I then get to hear their feedback about the wonderful time they have had.  It makes me happy and beyond proud to be a part of this, as it all started by helping to raise money for various charities. I also love the buzz from the events from the atmosphere it is really uplifting!
If you weren't doing this role, what else would you like to do?
I would love to work with children in need, all over the world. Helping organisations giving children who are in poverty, give the little things we all take for granted such as water, food and clothes.
Which events are you looking forward to the most in the next six months?
The York races with the team will be an amazing day and I'm really looking forward to it!
I also have a lot of personal events planned with family and friends that I am looking forward to such as hen dos and weddings but I'm not looking forward to the sore head afterwards!
Who would you most like to involve in an event?
I would love to go to an event where there are lots of children. This could be someone else's nightmare but I love children! I think if lots of kids with their families running around and dancing while I collected brochures from the tables and got on the mic to tell the adults to put their hands in their pockets for the charities – it would be chaos but I think it would be brilliant and an event to remember!
Who would you most like to have a drink with and why?
Dolly Parton. I just love her I have done since I was a little girl and always sing her songs in the mirror! I think she has been through so many life-changing experiences she comes from nothing, a poor family in Tennessee and had so many setbacks all her life but is still standing strong and inspires young girls even today after 50 years in the business. I think she is amazing and has always inspired me that no matter what happens in life, to keep going. I would want to sit and listen to her all day and then have a little sing and dance at the end. And I have always wanted to ask her 'why so big?!' (I assume you know what I mean!)