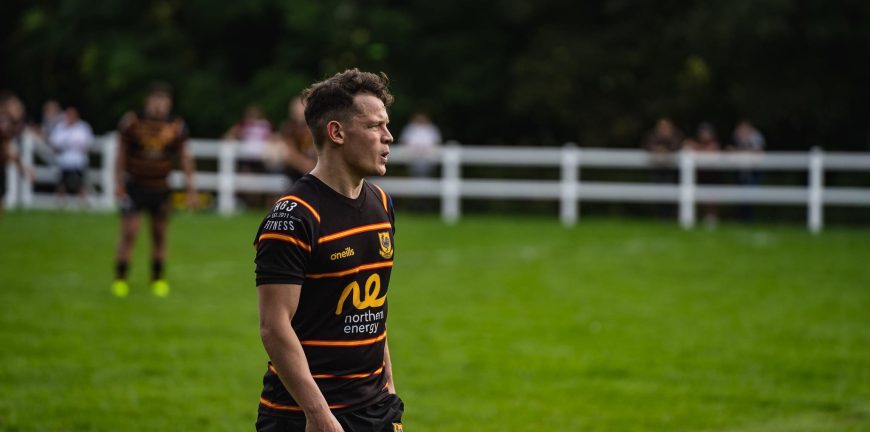 Meet the Impulse team – Will
Name: Will Clough
Role: Senior Graphic Designer
What does your role involve at Impulse Decisions?
As a Senior Graphic Designer, I am responsible for creating engaging content for both print and digital media. This includes event brochures and flyers, online and social media advertisements, videos, email and presentations.
What did you do before you joined the team?
Previously I worked as a Creative Lead at a global IT company and was responsible for all creative output worldwide.
What is your favourite part of the job?
There are a few things I could say for this one. The opportunities to travel and attend exciting events are obviously amazing but for my day-to-day role, it would be that a lot of the designs that I get to work on are sports-related and being a sports fanatic, this is great. To be honest, a lot of the time it doesn't really feel like work!

If you weren't doing this role, what else would you like to do?
Growing up I always wanted to be a professional sportsman, specifically a rugby player. However, unfortunately, I never had the talent, size or dedication to training that would have been needed. So, I guess anything Rugby related would be a pretty cool job to do. Either that or travel the world.

Which events are you looking forward to the most in the next six months?
In the past few years, I've become hooked on the F1… probably because of Drive to Survive on Netflix. So, I would have to say that Monaco, Silverstone and Singapore Grand Prix are what I'm looking forward to the most.

Who would you most like to involve in an event?
I think it would have to be David Beckham, he's just an absolute phenomenon and a true British sporting icon. Having someone of his magnitude at an event would be pretty cool.
Who would you most like to have a drink with and why?
I'd love to have a drink with Kevin Hart or Jack Whitehall, they're hilarious. It would be nonstop laughter for the duration and I'm sure there would be some great stories told.