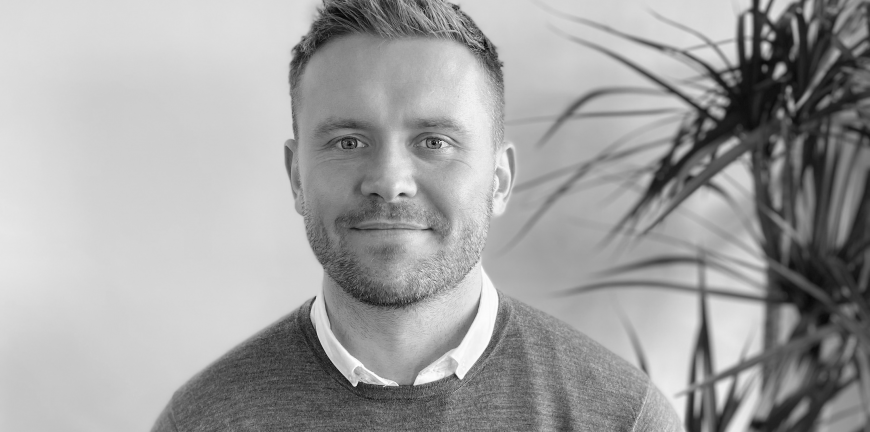 Meet the Impulse team – Will
Name: Will Ferguson
Role: Director of Fundraising
What does your role involve at Impulse Decisions?
I'm the Director of Fundraising so I help with strategy and development of the business. My role is varied which is great as it means I'm not doing the same thing every day. It includes anything from direct selling of our services to new clients, finding new opportunities in different industries (and different countries!), to managing the sales team and advising with everyday tasks across the company. We have a fantastic team who are incredible to work with, all very dedicated to what we do and focused on delivering a fantastic client experience – so that makes my job a lot easier.
What did you do before you joined the team?
I was a business development manager for a software company which helped schools and organisations in healthcare mostly. I also spent a few years as a marketing manager, which gives me a good grasp of how important both sales and marketing are for a business.
What is your favourite part of the job?
Sharing the results of the auctions with charities is the best part about the job. Our clients put so much effort into their events and sometimes risk a lot, so when our service exceeds their expectations in terms of the funds raised, it's very rewarding to know our work will help our charity clients significantly.
I love sport and fortunately I also get to travel to some incredible places to help deliver our hosted trips. I've experienced some incredible events including the Singapore GP, Monaco GP and Abu Dhabi GP, Six Nations in Rome and Dublin, the BMW PGA Championship at Wentworth and have been lucky enough to play some top golf courses.
If you weren't doing this role, what else would you like to do?
Possibly something in the watch industry. I've always had a fascination with watches, but I'd always want to keep the sales element in any job, so possibly something that combines the two.
Which events are you looking forward to the most in the next 6mths?
We get to work at a lot of amazing venues so it's always nice when a client runs an event somewhere special. Being a big cricket fan, the Long Room at Lord's is always an amazing place to work. But I'd say watching England play Italy in the Six Nations in Rome is what I'm looking forward to most.
Who would you most like to involve in an event?
Individually I'd say Jonny Wilkinson. It would be so interesting to hear him speak about his rugby career and relive the 2003 World Cup!
Who would you most like to have a drink with and why?
It would be a toss up between someone who dominated in the sports world and someone who'd dominated in the business world. Someone like Tiger Woods or Jeff Bezos. Either way I'd love to learn about how they stayed focused on their goals, stayed mentally strong and their thought process for decision making.