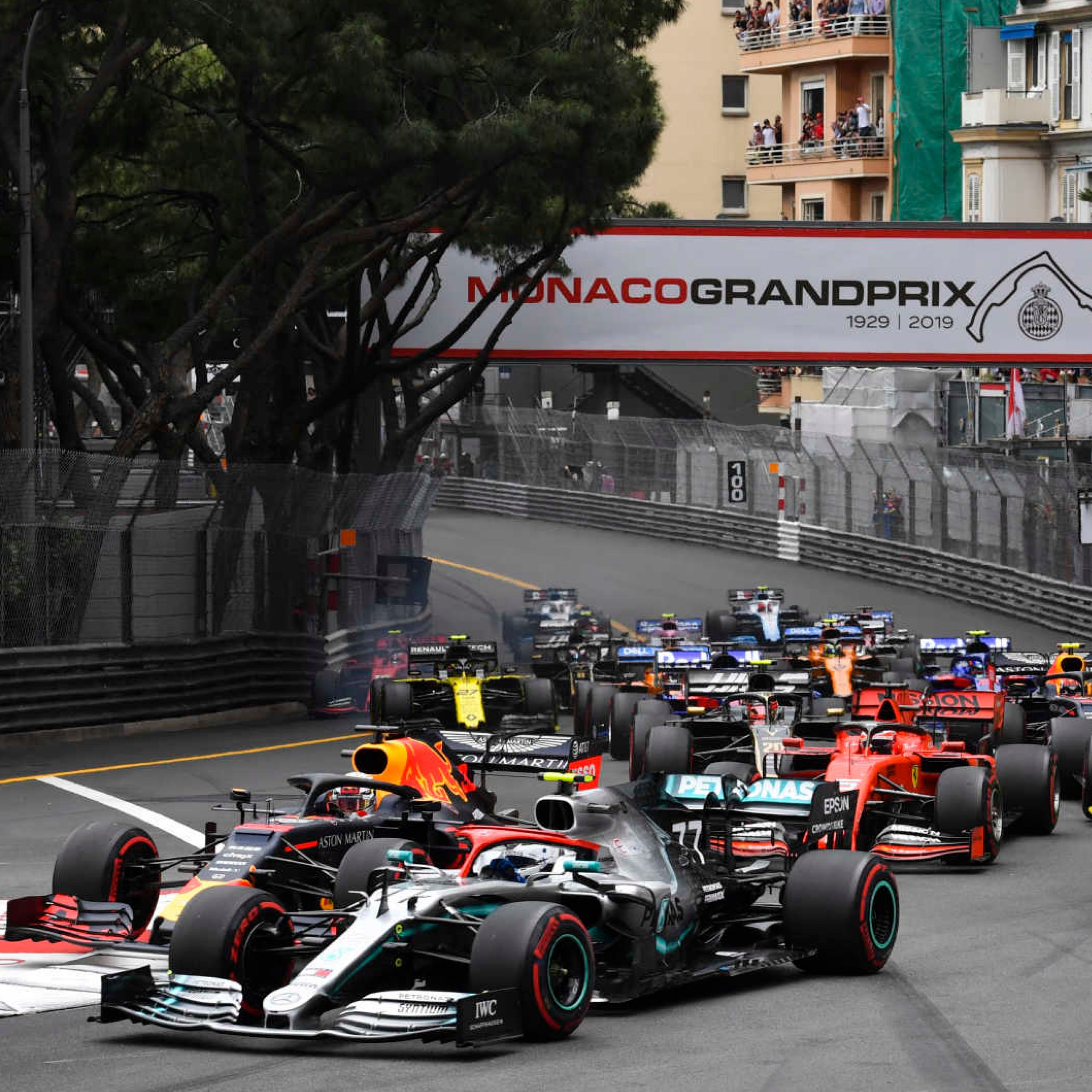 Our top three bucket list Grand Prix experiences….
We love nothing more than making dreams come true, so we thought we'd put together three of our favourite bucket list Grand Prix prizes that we have on the horizon this year. 
"Bucket List – a number of experiences or achievements that a person hopes to have or accomplish during their lifetime."
 Will you be joining us?
Le Mans 24 Hour Race
2023 is the one-hundredth anniversary of the 24 Hours of Le Mans. So, this could be your chance to tick one off the bucket list and visit the home of the most prestigious endurance race in the world.

If you come with us, you will enjoy five nights hotel accommodation in Le Mans, a short distance from the track itself.

On Thursday and Friday, you will get General Admission to the circuit where you can watch qualifying and explore the vast site that plays host to the prestigious endurance race.

From here you will also enjoy a helicopter flight over the racetrack taking advantage of the birds-eye view of the famous straights and bends such as the Mulsanne Straight and Porsche Curves.

To conclude the opening couple of days, you will be invited to a pit lane walk to view the cars and remember to take your cameras – this is a must-not-miss-moment! Here you will see the best of the best in motorsport from the likes of Aston Martin, Bentley, Alfa Romeo, Porsche, Ford, Audi and many more.

After the first two days at Le Mans, you will enjoy Saturday and Sunday in official on-site hospitality at the circuit. The hospitality stays open for the duration of the race and if you are brave enough you can stay up all night to watch the race. Food and Drink are included in the hospitality facility (some exclusions do apply).

What you get
Five nights' accommodation twin sharing
Pit lane walk
Helicopter flight over the track
General Admission on Thursday and Friday
Hospitality on Saturday and Sunday

Please be aware that flights and transfers are not included and this experience is subject to availability. Should the event be cancelled or postponed, you will be automatically transferred to the new dates or the following years' event.
Singapore Grand Prix
We're very excited about the world's only Formula 1 night race in Singapore in autumn 2022.

Held on the streets surrounding the Marina Bay district of Singapore, we're taking two very lucky fans to not only enjoy a long weekend at this beautiful location but witness first-hand the adrenaline rush of an F1 Grand Prix along with access to three days of live entertainment.

What you get
Three nights five-star double occupancy accommodation in the heart of Singapore
Airport meet and greet
Return airport to hotel transfers
Welcome drinks reception
Sightseeing tour pass of Singapore
Connaught Grandstand tickets for Friday, Saturday and Sunday
Tickets and access to all Zone 4 Concerts & Entertainment on Friday, Saturday and Sunday
Choice of Sunday night Podium Lounge access or $200 Raffles Hotel credit

Please be aware that flights are not included. This experience is subject to availability and should the event be cancelled or postponed, you will be automatically transferred to the new dates or the following years' event.

What our guests said about Singapore Grand Prix 2019

"From arriving in Singapore everything was seamless. The hotel transfer, hotel, tickets, communication were all first class. Everything was very well organised. Although Aimee and Tom were available we never actually met them which says a lot about the trip. We were provided with all the information we needed to go out and enjoy everything that Singapore had to offer. Would definitely recommend."
Monaco Grand Prix This is a truly unforgettable experience at the Monaco Grand Prix.

If you come with us, you and your guest will enjoy three nights in fabulous Cannes – the city known for its association with the rich and famous and luxury hotels and restaurants.

The accommodation is in the newly refurbished and world-renowned Five-star Grand Hyatt Martinez Hotel. On Saturday afternoon, you will enjoy a Champagne Cruise along the French Riviera followed by an action-packed day at the Monaco Grand Prix on Sunday. You will also, of course, receive Grandstand Tickets for Sunday at the 2022 Monaco GP.

Our next trip is Friday 27th May – Monday 30th May 2022.

Please be aware for this trip flights are excluded but transfers to and from the Grand Prix are included. Accommodation is based on twin sharing and includes breakfast. This is subject to availability and should the event be cancelled or postponed, you will be automatically transferred to the new dates or the following years' event.

What our guests said about our 2019 trip

"I thought the whole weekend was outstanding. Fabulous hotel and staff unbelievably attentive."

 "The whole trip exceeded expectations. The support pre-departure was very good, with quick replies to any queries we had. Once in France, all events were managed really well. Things happened on time and again the team on site were terrific – friendly and very professional. The boat cruise was also far better than we expected. There is no doubt the fact the Cannes Film Festival was also taking place helped the experience but we were very impressed with Impulse Decisions overall."

"Great team who clearly knew how to organise such an event and looked happy to be working with one another to make the client's experience as positive as possible! Enjoyed the whole experience from the boat trip which far exceeded our expectations to the Grand Prix itself. Having the Film Festival on at the same time was a bonus as Cannes had that extra buzz. The hotel location and room were. The Grand Prix was great fun. I have been to around a dozen before but this was my first time to Monaco."

"We had an excellent weekend in Cannes/Monaco and find it hard to think of how the experience could be improved. Your staff were marvellous and you should be really proud of them. Brilliant experience all round. Particular highlights were the riviera cruise and the Grand Prix."

"The weekend as a whole has to rank with the best ever for Chris and I. It was certainly one to remember. Thanks to everyone at Impulse Decisions who was involved in putting the trip together and looking after us whilst we were there."

So, whichever Impulse Decisions package you choose, you are guaranteed to receive exceptional service so you can look forward to enjoying your experience.

All of the trips detailed above are our standard packages but we can offer a bespoke service for any of them and can include everything from add-ons and ticket upgrades to helicopter transfers, private jet services and any other unique requests – nothing is too much for the Impulse Decisions team!

So, if you're looking to book your next unforgettable experience, why not speak with one of our team? You could be experiencing a luxury spa break in the heart of Yorkshire or witnessing some of the world's best golfers battle it out at the US Masters.

Get in touch by email: info@impulsedecisions.com or call us on 01423 531 682.