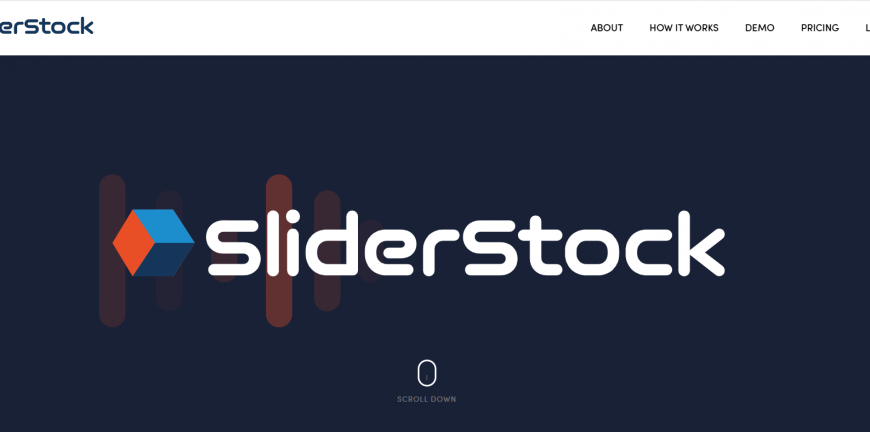 By

impulsedecisions

Cause in
Impulse partners with SliderStock for Online Auction Technology!
Impulse Decisions is proud to announce a new partnership with SliderStock, who provide online auction technology to power charity auctions and eCommerce shops.
The use of online auction technology is now a staple of the charity fundraising toolkit. With this technology partnership in place, Impulse Decisions will now be able to offer charities support with their online auction requirements, as well as offering the usual brochure-based Silent Auction service which has helped so many charities over the years.
New to the auction market, SliderStock have devised a fresh model for the charity industry, to make online auctions more affordable and more flexible for charities. A subscription model for auctions is perfect for Impulse Decisions as it gives us the flexibility to create our own auctions for different clients and host them on different URLs, without the need to sign up and pay a new fee for each auction.
This new structure will save us time and money and will allow us to further improve the service we currently offer our charity clients. We can use the system to collate data across all of our online auctions from one easy to understand reporting dashboard, which, as others in the industry will know, is worth it's weight in gold.
Having unlimited auctions for an affordable monthly fee is a very new approach to online charity auctions, so we're excited to see SliderStock have a positive impact on the industry and make online auctions more accessible for charities across the UK!
What's it like?
Having used the system a few times already with our clients, we're extremely impressed with the extensive capabilities of the platform. Certainly, for some of the team who have little to no technical knowledge, it is still a very user friendly bit of kit!
The design is very cool as well, even from the log in page you can tell a lot of time and effort has gone into the design.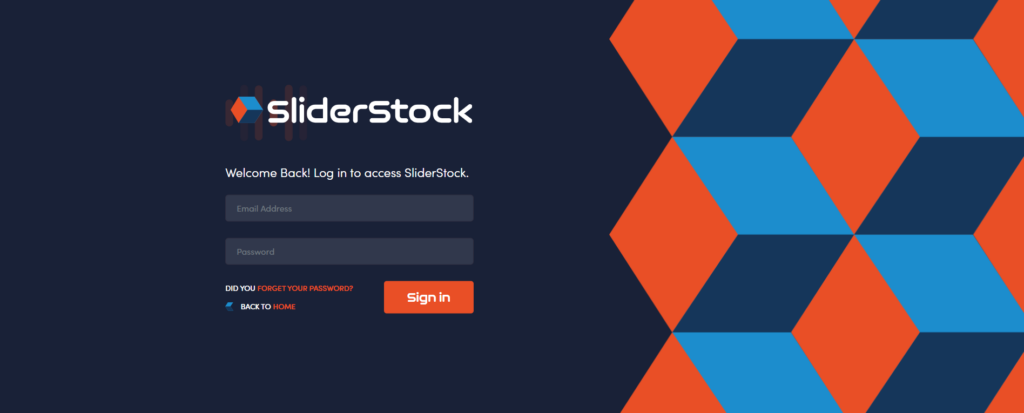 The same can be said for the admin dashboards and the ease of which you can navigate around the different areas to customise parts of the auction – it's definitely been built with user experience in mind.
One of our first projects running on the SliderStock system was Shop Local Harrogate, and we certainly put the system through its paces. It was an instant hit with the team, who found it very simple to create the product pages and customise the design. The Shop Local platform has been running for a few weeks now and it's been a seamless process for edits, payments, design changes and general admin of the transactions. As you'll see from the link, this is actually a shop we created for the local retail community, which is another benefit of the SliderStock system – not only can you create auctions, but the entire platform can be tailored towards eCommerce and the products can be listed as regular Buy Now.
We're definitely looking forward to using the system more and allowing our clients to utilise the many features and benefits that SliderStock has to offer!
If you want to know more, speak to the guys at hello@sliderstock.com on how they can help with your online charity auction or eCommerce requirements!