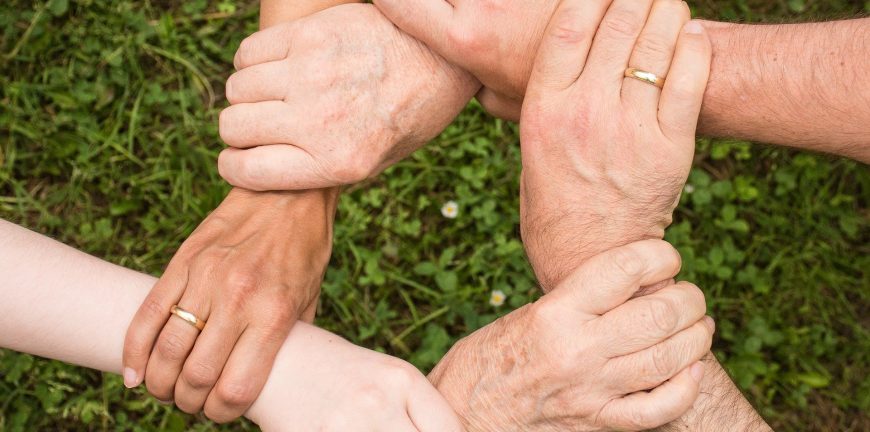 Why are the values transparency and trust so important both to us and our clients?
Having worked with hundreds of charities over the last 11 years at Impulse Decisions, we have a wealth of experience to help support and boost funding for all charities – but why choose to work with us?
To start off with – our brochure service is free to use as we cover our costs through the reserve prices. Our reputation has grown based on how well we treat our customers, from the initial booking, to the event on the night itself, and the follow up afterwards. Clients are never left on their own to muddle through.
It is imperative to us that clients feel supported at every stage of the process, that the monies raised are transferred directly to them and they have full transparency of the amounts raised.
Our online auction facilities have the technology to enable them to see who is bidding for each item, a financial breakdown of all the bids, and total clarity around who won each bid.
We are there for our client's pre-event signing off the brochures, at the event working to the exact timings the charity wants its running order in, and this doesn't stop once the event finishes.  They are fully in charge of the whole process; we simply help them facilitate it all through the systems and technology we use.
There are no hidden costs and no catches – but instead of listening to us, see what our clients think, and then give us a call on 01423 531682.
"Thanks again for everything that you did please make sure you put the 4th of June 2022 in your diary. I can't thank you enough your team and yourself as a company are very slick, professional and very well organised and I'm extremely thankful. As you know I'll was very nervous with regards to my past experiences, and you made me feel very at ease from the moment I met you and when you arrived on Saturday! You made my day when I saw the transfer and tipped me over £40K for the total raised on the night! So, thank you so much! This is the most I've ever had of a silent auction company by far and shows I made a bad choice using that other company last time! Do make sure it's in your diaries for next year."

Hopes & Dreams Ball
"Impulse Decisions managed the silent auction for our charity ball in a professional and efficient way. They provided an extremely helpful team of staff on the night who volunteered to assist with me with all sorts of jobs, outside of their scope of responsibility! They created impressive, coloured brochures for each guest which included all the prizes."

Felicity Smith – Bone Cancer Trust
"I would like to thank James at Impulse Decisions for the great service and high-quality products. We used Impulse Decisions on our big Test Match Dinner for both the silent and main auction."

Richard Pyrah – Yorkshire Cricket & Managing Director